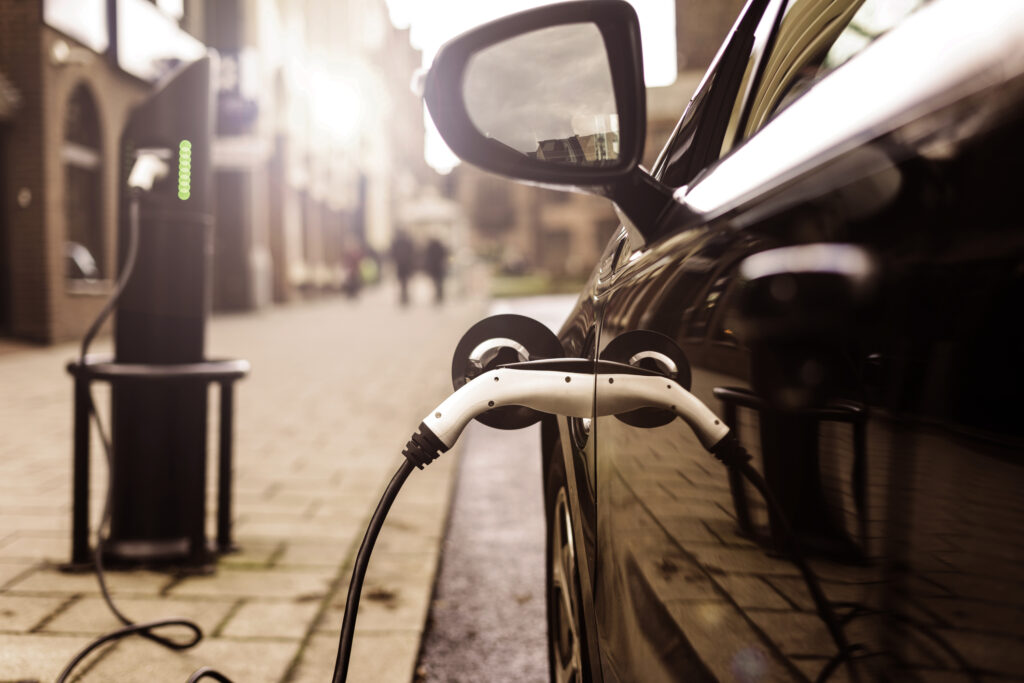 About Us
Enquire Today For A Free No Obligation Quote
Welcome to EV Charger Installation, your go-to source for professional electric vehicle charging solutions. We are passionate about clean energy and dedicated to making the transition to electric vehicles as seamless as possible. With years of experience and a commitment to excellence, we are your trusted partner for all your EV charging needs.
Our Mission
At EV Charger Installation, our mission is simple: to accelerate the adoption of electric vehicles by providing convenient, reliable, and efficient charging solutions. We believe that electric vehicles are the future of transportation, and we are here to support individuals, businesses, and communities in making this transition.
Why Choose Us?
Expertise: Our team of certified electricians and technicians are experts in the field of EV charger installation. We have the knowledge and experience to ensure that your charging station is installed safely and efficiently.
Quality: We believe in using only the highest-quality charging equipment and materials. When you choose us, you can trust that your charging station will be built to last.
Customer-Centric Approach: Your satisfaction is our top priority. We work closely with you to understand your specific needs and provide tailored solutions that meet your requirements.
Compliance: We stay up-to-date with all local regulations and standards to ensure that your EV charger installation is compliant with safety and environmental guidelines.
Efficiency: We understand the importance of quick and hassle-free installations. Our team works efficiently to minimize any disruptions to your daily routine.
Our Services
Residential Installations: Whether you need a home charging station in your garage or driveway, we can help you choose the right solution and install it seamlessly.
Commercial Installations: Businesses looking to provide charging stations for employees and customers can rely on us for efficient and scalable installations.
Community Charging: We assist communities, municipalities, and housing complexes in setting up public charging infrastructure to encourage EV adoption.
Maintenance and Support: Our commitment to you doesn't end with installation. We offer ongoing maintenance and support services to keep your charging station in optimal condition.
Get Started Today
Ready to take the next step towards a greener future? Contact EV Charger Installation today for a free consultation. We'll work with you to determine the best charging solution for your needs and provide a transparent quote. Join us in building a sustainable world, one EV charger at a time.
Thank you for choosing EV Charger Installation as your trusted partner in the electric vehicle revolution. Together, we can drive change and make the world a cleaner, more sustainable place.