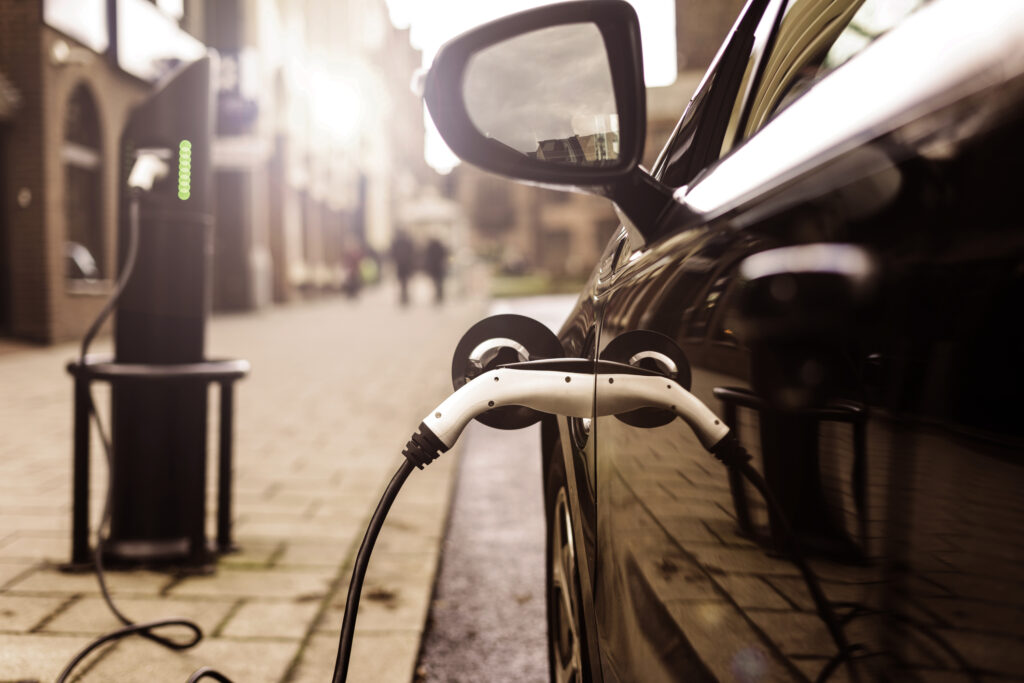 Terms and Conditions
Enquire Today For A Free No Obligation Quote
Please read these Terms and Conditions ("Terms") carefully before using the EV Charger Installation website ("Website") operated by EV Charger Installation ("Company," "we," "us," or "our"). Your access to and use of the Website is conditioned on your acceptance of and compliance with these Terms. By accessing or using the Website, you agree to be bound by these Terms. If you do not agree with any part of these Terms, you may not use the Website.
1. Use of the Website:
1.1. You must be at least 18 years old to access and use the Website.
1.2. You agree to use the Website for lawful purposes only and in a manner consistent with all applicable laws and regulations.
1.3. You agree not to engage in any activity that could harm, disrupt, or interfere with the proper functioning of the Website.
2. Intellectual Property:
2.1. The content, design, logos, trademarks, and other intellectual property on the Website are the property of the Company and are protected by applicable copyright, trademark, and intellectual property laws.
2.2. You may not reproduce, distribute, or display any content from the Website without our prior written permission.
3. Privacy Policy:
3.1. Your use of the Website is also governed by our Privacy Policy, which is incorporated into these Terms by reference. Please review our Privacy Policy to understand how we collect, use, and protect your personal information.
4. Limitation of Liability:
4.1. The Company makes every effort to provide accurate and up-to-date information on the Website, but we do not guarantee the accuracy or completeness of the content.
4.2. The Company shall not be liable for any direct, indirect, incidental, special, consequential, or punitive damages arising from your use of the Website or any content provided on it.
5. External Links:
5.1. The Website may contain links to third-party websites or resources. We have no control over the content or availability of these sites and do not endorse or take responsibility for their content, accuracy, or practices.
6. Changes to Terms:
6.1. We reserve the right to modify or replace these Terms at any time. Any changes will be effective immediately upon posting on the Website. You are responsible for reviewing these Terms periodically for changes.
7. Termination:
7.1. We reserve the right, in our sole discretion, to terminate or suspend your access to the Website without notice for any reason, including violation of these Terms.
8. Governing Law:
8.1. These Terms are governed by and construed in accordance with the laws of EV Chargers, and you submit to the exclusive jurisdiction of the courts in that jurisdiction.
9. Contact Us:
9.1. If you have any questions or concerns about these Terms or the Website, please contact us using the following details:
By using the EV Charger Installation Website, you agree to these Terms and Conditions. These Terms constitute the entire agreement between you and the Company regarding your use of the Website and supersede all prior and contemporaneous agreements and understandings.