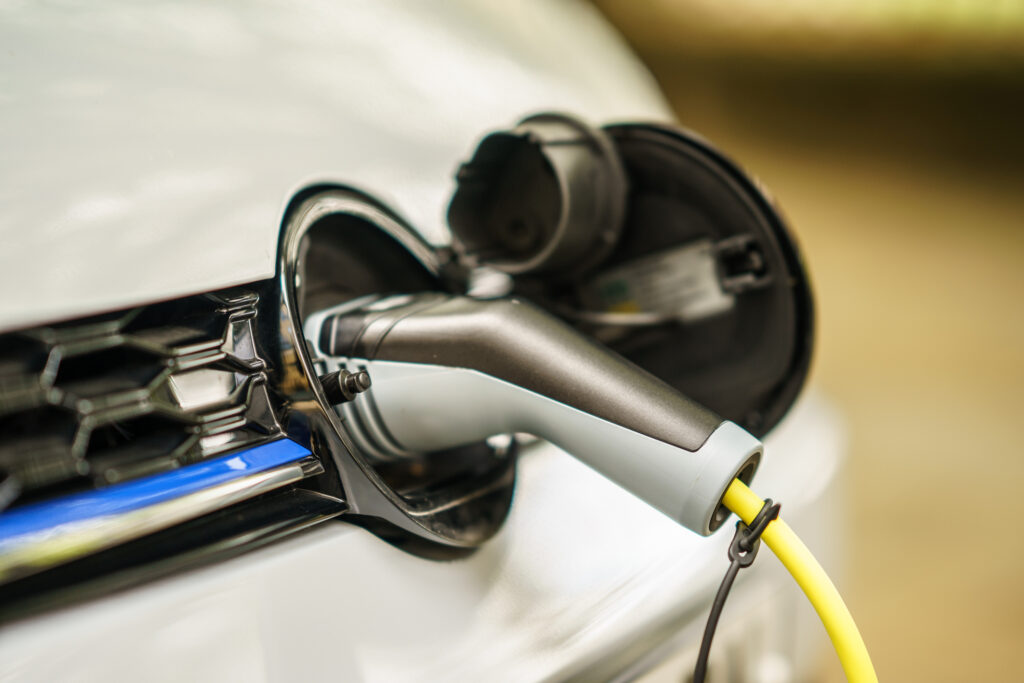 Disclaimer
Enquire Today For A Free No Obligation Quote
Welcome to EV Charger Installation. Before using our website and its associated services, please read this disclaimer carefully. By accessing and using our website, you acknowledge and agree to the terms and conditions outlined in this disclaimer. If you do not agree with these terms, please do not use our website.
Accuracy and Reliability
While we make every effort to provide accurate and up-to-date information on our website, we cannot guarantee the accuracy, completeness, or reliability of the content. Information presented on our website is intended for informational purposes only and may not always reflect the most current developments or industry standards.
No Professional Advice
The information provided on our website should not be considered as professional advice. It is not a substitute for professional advice, consultation, or services in any field, including but not limited to electrical work, construction, or legal matters. You should always consult with qualified professionals before making decisions based on the information obtained from our website.
Third-Party Links
Our website may include links to third-party websites or resources for your convenience. We have no control over the content or availability of these third-party sites and do not endorse or take responsibility for their content, accuracy, or practices. Your use of third-party websites is at your own risk, and you should review their terms of use and privacy policies separately.
Limitation of Liability
To the extent permitted by applicable law, EV Charger Installation and its affiliates, officers, employees, agents, and partners shall not be liable for any direct, indirect, incidental, special, consequential, or punitive damages arising from your use of our website or any content provided on it. This includes, but is not limited to, loss of profits, data, business, or reputation.
Changes and Updates
We reserve the right to update, modify, or change the content on our website, including this disclaimer, at any time without notice. It is your responsibility to review this disclaimer periodically for any changes. Your continued use of our website after changes have been made constitutes your acceptance of those changes.
No Endorsement
Any mention of specific products, brands, or companies on our website is for informational purposes only and should not be construed as an endorsement or recommendation.
Governing Law
This disclaimer shall be governed by and construed in accordance with the laws of the jurisdiction in which our company is registered.
Contact Us
If you have any questions or concerns about this disclaimer or our website, please contact us using the following details:
Thank you for visiting EV Charger Installation. We appreciate your understanding of the terms and conditions outlined in this disclaimer. Your use of our website is subject to these terms, and we are committed to providing a valuable and informative online experience.