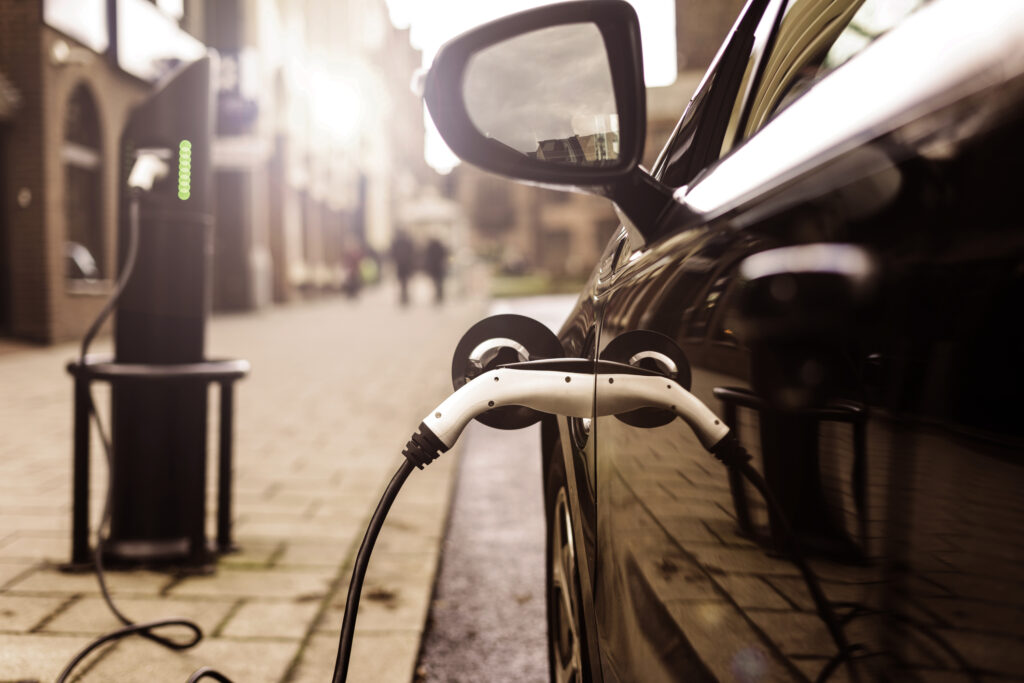 Complaints Policy
Enquire Today For A Free No Obligation Quote
At EV Charger Installation, we are dedicated to providing top-quality electric vehicle charging solutions and excellent customer service. We value your feedback and take any concerns or complaints seriously. Our Complaints Policy outlines the steps you can take if you have a complaint and how we will address and resolve it.
How to Raise a Complaint
If you have a concern or complaint related to our services or interactions with our team, please follow these steps:
Step 1: Contact Us
Please reach out to us as soon as possible to discuss your concern. You can contact us through one of the following methods:
When contacting us, please provide the following information:
Your name and contact information.
A clear and detailed description of the issue or complaint.
Any relevant documentation or evidence, such as photos or communication records.
Step 2: Complaint Acknowledgment
Upon receiving your complaint, we will acknowledge it promptly. We will provide you with a confirmation of receipt and an estimated timeframe for our response.
Step 3: Investigation and Resolution
We will thoroughly investigate your complaint to understand the nature and scope of the issue. Our team will review all available information and may contact you for further details if needed. We will work diligently to reach a fair and reasonable resolution to your satisfaction.
Step 4: Communication
Throughout the process, we will keep you informed of our progress in addressing your complaint. If additional time is required to investigate or resolve the issue, we will provide you with updates on the status and expected timelines.
Step 5: Resolution
Once we have completed our investigation and identified a resolution, we will communicate the outcome to you. If the complaint is found to be valid, we will outline the steps we will take to rectify the situation.
Step 6: Feedback and Closure
We value your feedback on the resolution of your complaint. After the issue is resolved, we will seek your feedback to ensure that you are satisfied with the outcome and our handling of the matter. Your feedback is invaluable to us and helps us improve our services.
Escalation
If, after following our complaints process, you remain dissatisfied with the outcome, you may escalate your complaint to a relevant external authority or regulatory body.
Contact Information
If you have a complaint or would like to discuss any concerns, please contact us using the following details:
Confidentiality
We treat all complaints with the utmost confidentiality and handle them with discretion. Information shared during the complaints process will be used solely for the purpose of investigation and resolution.
We are committed to addressing and resolving complaints in a fair, transparent, and timely manner. Your feedback helps us improve our services and ensures that we continue to meet the highest standards of customer satisfaction.
Thank you for choosing EV Charger Installation, and please do not hesitate to reach out if you have any concerns or complaints. Your satisfaction is our priority.