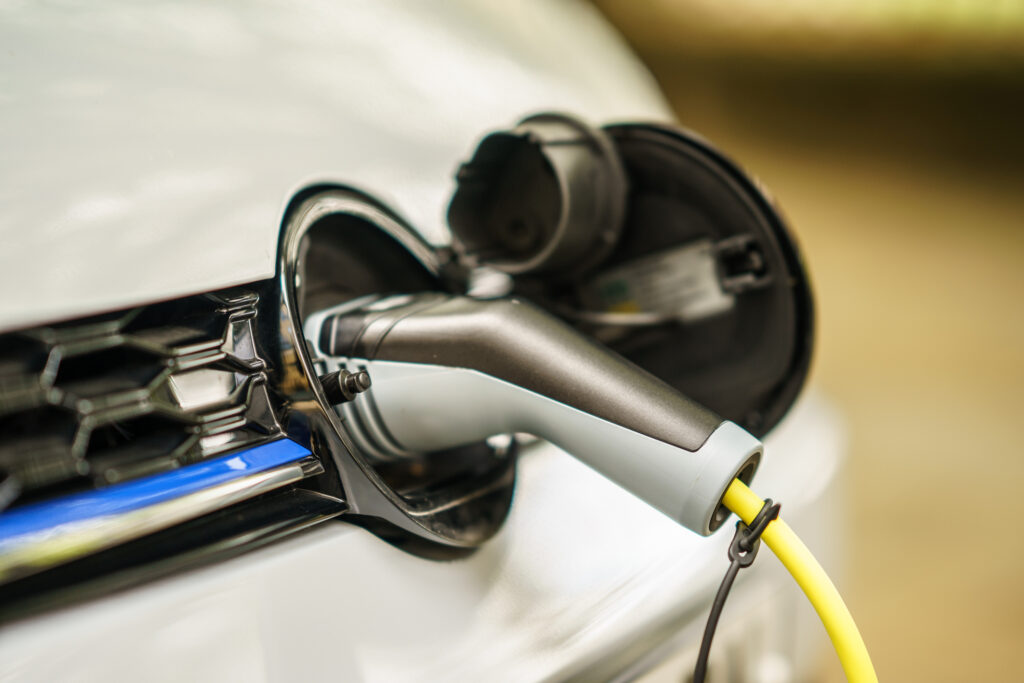 Careers
Enquire Today For A Free No Obligation Quote
Are you ready to power the future with us? At EV Charger Installation, we are always looking for talented and passionate individuals to join our team. As the demand for electric vehicle charging solutions continues to grow, we are at the forefront of this exciting industry, and we want you to be a part of it.
Why Choose a Career with Us:
1. Commitment to Sustainability: By working with us, you'll play a vital role in promoting sustainability and reducing carbon emissions. You'll contribute to building a greener future for generations to come.
2. Industry Growth: The electric vehicle industry is experiencing rapid growth, creating numerous opportunities for career advancement and specialization.
3. Collaborative Environment: We foster a collaborative work culture where your ideas are valued, and your contributions make a difference. You'll be a part of a supportive team dedicated to our mission.
4. Professional Development: We believe in investing in our employees. You'll have access to training and development opportunities to enhance your skills and knowledge.
5. Competitive Compensation: We offer competitive salaries and benefits packages to attract and retain top talent in the industry.
Open Positions
Certified Electricians: Join our team of certified electricians and play a crucial role in installing and maintaining electric vehicle charging infrastructure. Your expertise ensures the safety and reliability of our installations.
Sales and Business Development: Help us expand our reach and impact by joining our sales and business development team. You'll identify opportunities, build relationships, and drive growth.
Customer Support: Our customer support team is the face of our company. If you have excellent communication skills and a passion for helping others, this could be the perfect role for you.
Project Managers: Project managers ensure the smooth execution of installations, from planning to completion. If you're organized and detail-oriented, consider joining us in this crucial role.
Technical Support: If you have a strong technical background and enjoy troubleshooting, technical support positions may be a great fit. You'll assist customers with any issues they encounter with their charging equipment.
How to Apply
If you're ready to join a dynamic team that is shaping the future of transportation, we encourage you to explore our open positions and apply today. To apply, please send your resume and a cover letter explaining why you want to work with us and how your skills align with our mission.
Email: [email protected] Phone: 0247 507 0272
Benefits
We offer a comprehensive benefits package, including health insurance, retirement plans, paid time off, and opportunities for professional development.
Equal Opportunity Employer
EV Charger Installation is an equal opportunity employer. We welcome applicants from all backgrounds and do not discriminate based on race, color, religion, sex, sexual orientation, gender identity, national origin, age, disability, or veteran status.
Join us in powering the electric vehicle revolution and making a positive impact on the environment. Your career at EV Charger Installation is just a click away!