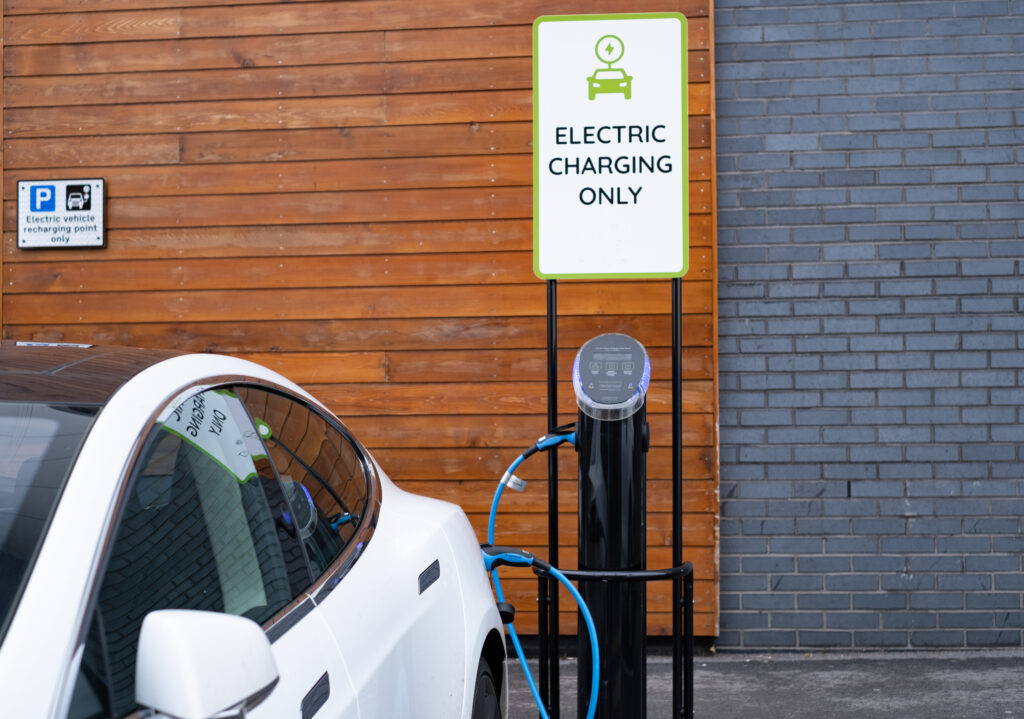 GDPR Policy
Enquire Today For A Free No Obligation Quote
At EV Charger Installation, we are committed to safeguarding your privacy and personal data. Our GDPR (General Data Protection Regulation) Policy outlines how we collect, use, store, and protect your personal information in compliance with the GDPR, which governs data protection and privacy for individuals within the European Union (EU) and European Economic Area (EEA).
1. Data Controller
EV Charger Installation, acts as the Data Controller responsible for the processing of your personal data under this policy.
2. Data We Collect
We collect personal data for specific purposes, such as responding to inquiries, providing services, and improving our website. The types of data we may collect include:
Contact Information (e.g., name, email address, phone number).
Location Data (e.g., country, region).
Communication History (e.g., emails or messages exchanged).
Website Usage Information (e.g., cookies and analytics data, as described in our Cookie Policy).
3. How We Use Your Data
We use your personal data for the following purposes:
To respond to inquiries and provide information or services.
To improve our website and services through analytics and user feedback.
To comply with legal and regulatory requirements.
To communicate with you about our services and updates with your consent.
4. Legal Basis for Processing
We process your personal data based on one or more legal grounds, including:
Consent: When you provide explicit consent for specific processing activities.
Contractual Necessity: When processing is necessary to fulfill a contract or take pre-contractual steps at your request.
Legal Obligation: When processing is required to comply with legal obligations.
Legitimate Interests: When processing is based on our legitimate interests, provided they are not overridden by your data protection rights.
5. Data Security
We implement technical and organizational measures to protect your data from unauthorized access, disclosure, alteration, or destruction. Your data is stored securely and accessed only by authorized personnel.
6. Data Sharing
We do not sell, trade, or rent your personal data to third parties. However, we may share your data with trusted service providers or partners who assist us in delivering services or improving our website. We ensure that these entities also comply with data protection regulations.
7. International Data Transfers
Your data may be transferred to countries outside the EU/EEA, including the United States, for processing. We ensure that adequate data protection measures are in place for such transfers, including standard contractual clauses or other legal mechanisms.
8. Your Data Rights
Under the GDPR, you have certain rights regarding your personal data, including the right to access, rectify, delete, or restrict its processing. You may also object to processing or request data portability. To exercise your rights or make inquiries about your data, please contact us using the provided contact details.
9. Data Retention
We retain your personal data only for as long as necessary to fulfill the purposes for which it was collected, unless a longer retention period is required by law.
10. Contact Us
If you have any questions or concerns about our GDPR Policy, how we process your personal data, or wish to exercise your data rights, please contact us:
By using our website and services, you consent to the terms of this GDPR Policy and our processing of your personal data in accordance with it. We are committed to protecting your privacy and ensuring that your personal data is handled securely and transparently.