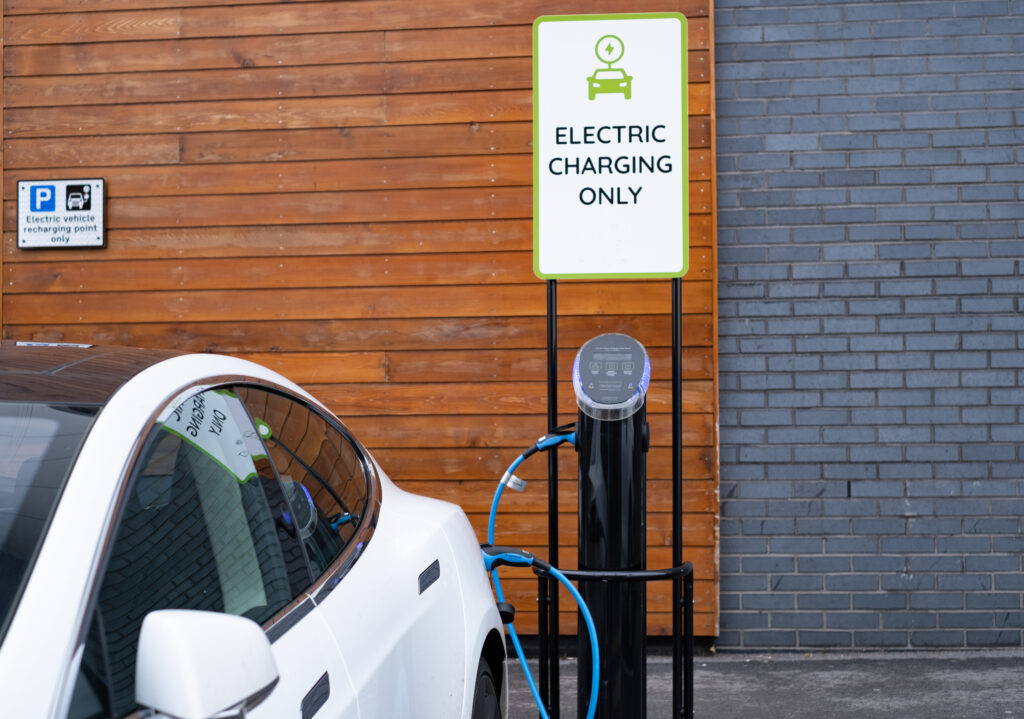 Accessibility
Enquire Today For A Free No Obligation Quote
At EV Charger Installation, we are committed to ensuring that our website is accessible to all individuals, regardless of their abilities or disabilities. We believe that everyone should have equal access to the information and services we provide, and we continuously strive to make our website user-friendly for all visitors.
Our Commitment
We are dedicated to making our website accessible and usable to everyone, including those with disabilities. To achieve this goal, we have taken the following actions:
1. Compliance with Standards: Our website follows the Web Content Accessibility Guidelines (WCAG) 2.1 at the AA level. These guidelines are established by the World Wide Web Consortium (W3C) and are considered the gold standard for web accessibility.
2. Ongoing Monitoring: We regularly monitor our website to ensure that it remains accessible and usable by individuals with disabilities. This includes testing with assistive technologies and conducting user testing with individuals who have diverse abilities.
3. Continuous Improvement: We are committed to continuously improving our website's accessibility. If you encounter any barriers or have suggestions for improvement, please contact us (provide contact details) so that we can address the issue promptly.
Accessibility Features
Here are some of the features and measures we have implemented to enhance the accessibility of our website:
1. Keyboard Navigation: Our website can be navigated and interacted with using a keyboard. This ensures that individuals who cannot use a mouse can still access all content and features.
2. Alternative Text: We provide descriptive alternative text for images and graphics on our website. This helps individuals using screen readers to understand the content.
3. Consistent and Clear Layout: We maintain a consistent and clear layout throughout our website, making it easier for all users to navigate and find information.
4. Text-to-Speech Compatibility: We have designed our website to work well with text-to-speech and screen reader software, allowing visually impaired users to access the content.
5. Adjustable Text Size: Our website allows users to adjust the text size to their preference, ensuring readability for all.
Contact Us
If you have any questions or encounter any accessibility issues while using our website, please do not hesitate to contact us. Your feedback is important to us, and we are committed to making improvements to enhance accessibility.
Email: [email protected] Phone: 02475070272
Thank you for choosing EV Charger Installation. We are committed to providing an inclusive online experience for all our visitors, and your feedback and suggestions are valuable in helping us achieve this goal. Together, we can make the web more accessible and welcoming for everyone.